This portfolio unites the group of various beverages with Georgian origin. Our company has several joint ventures holding manufacturing sites equipped with modern production lines.
Our partners have diverse choice of product labeling and packing according to their needs.
Wine
Georgia is the oldest producer of wine in the world. We offer entry level, mid and premium level wines bearing these oldest rich traditions.
Get Quotation
Mineral & Spring Water

Sparkling and non-sparkling natural mineral waters from different mountain regions of Georgia.
Get Quotation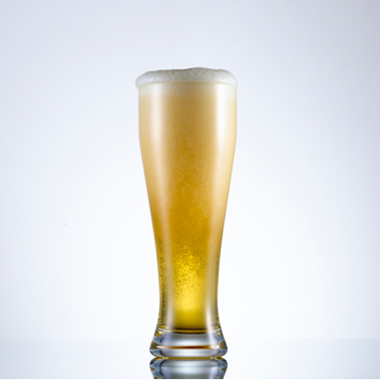 Beer
Different Georgian beer labels, with refined tasting characters and quality, which can become the leading labels in your product portfolio.
Get Quotation
Georgian Brandy
Georgian brandy, done with Georgian grape varieties (e.g. Rkatsiteli and Tsitska). The spirit with rich historical roots.
Get Quotation
Lemonade & Natural Juices

Natural juices and Lemonades, with rich aroma and graded quality.
Get Quotation
Chacha
Chacha is made of grape pomace (grape residue left after making wine). Traditionally a clear fruit brew, which is sometimes called "vine vodka," "grape vodka," or "Georgian vodka."
Get Quotation