This portfolio represents the group of bio products uniting fruits and vegetables.
We have several joint ventures across Georgia holding open-air planting sites and greenhouses equipped with modern irrigation systems and packing lines.
Our partners have diverse choice of product labeling and packing according to their needs.
Pepper
Several varieties of pepper with wide range of colors and sizes. Hot, medium hot and bitter ones.
Get Quotation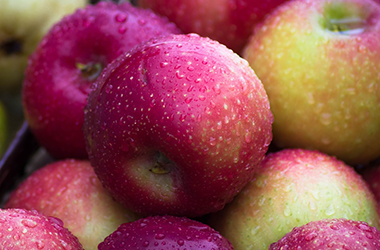 Apple
Apple, with a thin skin which varies in colour from yellow to green or red, with a crisp, firm, juicy flesh. There are dozens of different varieties.
Get Quotation